Welcome To Chalk Mountain Family Farm
Our quiet little homestead in the hills of Texas.
Chalk Mountain Family Farm
Our Bengals:
Our Mission:
Raise our children to care and respect the animals God created.
While providing family friendly pets so that you can do the same.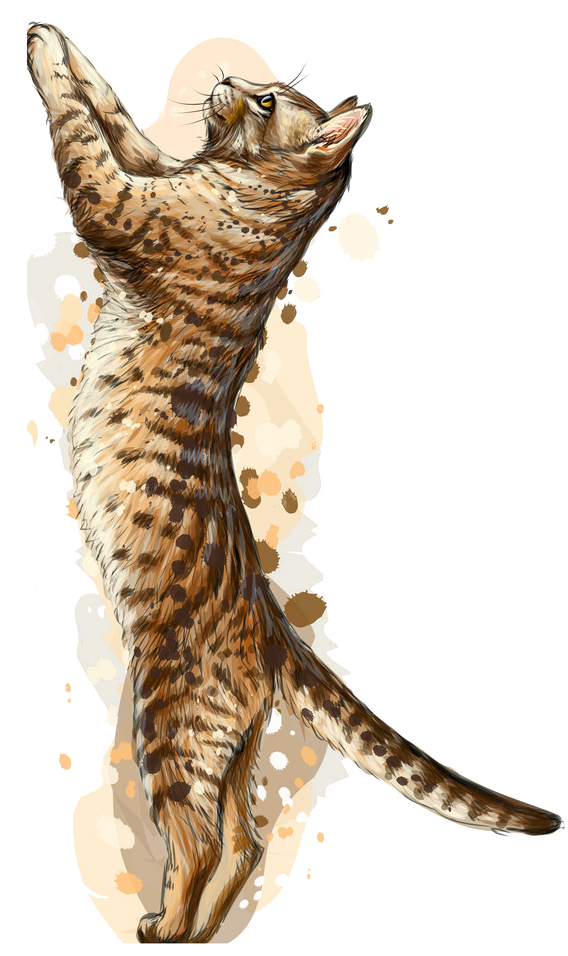 #01.

Responsible Breeding

All of our 4 legged family members have had all necessary genetic screenings and come with a health guarantee.

#02.

Donations

Our family is always looking to get involved in small town charities. We feel it's important to give back, whether we donate time or money. Click "read more" or follow us on social media to see how we have donated and find out what you can do to help too.

#03.

Farm Family

We feel it's important to instill a good work ethic along with the responsibility of raising animals. Our children all take part in farm work.

#04.

Your Future Family Member

Our 4 legged friends are very important to us and we care a lot about the homes they go to. If you're considering adopting a Chalk Mountain Family Farm pet, please contact us so that we can get to know each other.
Are you ready four your own Chalk Mountain Bengal?
Check out our upcoming and available litters, fill out an application, or join our waiting list.
Read more