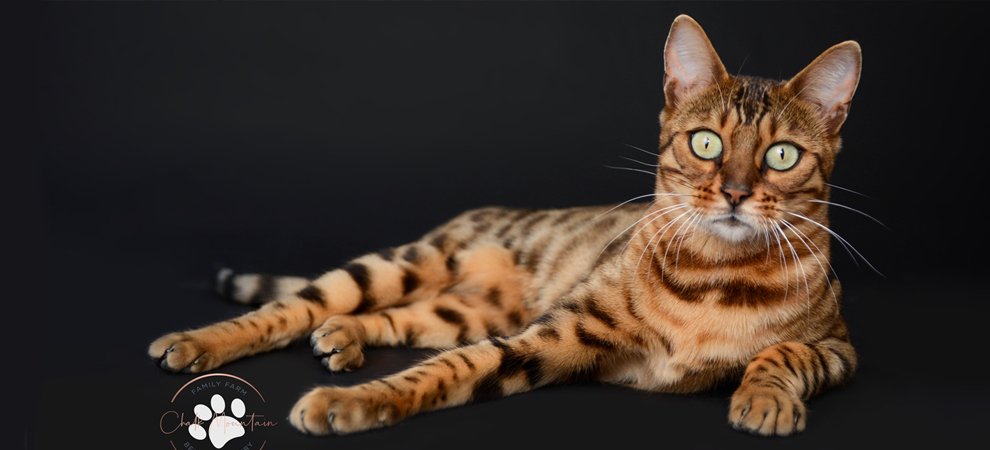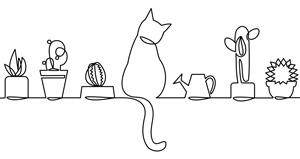 ---
Bengal Kitten Pricing:
Our Bengal kittens are priced between $2,000-$2,800 per kitten. Depending on your knowledge of the breed and breed standards this price range my surprise you, below is more information:
Quality Bengals and Health Testing:
There are different categories of Bengal cat breeders here in Texas.
There are scammers who don't even have actual cats and kittens, there are those who breed unregistered cats claiming they are purebred Bengals, and there are also breeders who breed without DNA testing their cats.
DNA testing your breeding cats is very important; this is the best way to ensure you aren't producing kittens with genetic disorders. Then there are the professional ethically-bred Bengal Catteries who put a lot of time, effort, and money into ensuring they produce the best and healthiest Bengal kittens possible. This is the category I would put Chalk Mountain Bengal Cattery into.
We do full DNA testing on all of our breeding cats. These genetic tests screen for more than 45 health related tests, 25+ trait tests, and even blood type. We also have their hearts screened yearly by a board certified veterinary cardiologist to ensure the lineage we are creating have healthy hearts. The factor behind our success would be the fact that we fully do our best. We don't just breed any Bengal cat. We have hand-picked our group of Bengals based on the breed standard, their health, and their personality. We feel it's very important to have kittens and cats with friendly social personalities, so we go the extra mile to breed for personality traits along with physical characteristics.
When we started our Bengal Cattery we started with our two handpicked kittens, their personality traits were up to our standard and so was their physical and health traits. It took 2 years to find the prefect male to pair them with. We had to exclude one due to a genetic disorder, one due to a small genetic heart defect, and we lost one due to an accident.
This all happened before we even started breeding Bengals.
Having high standards and choosing to keep going wasn't always easy, but it worked out for the best in the end because I can 100% stand by the quality we have built up now.

---
Our Cattery Qualifications:
Chalk Mountain Bengal Cattery is registered with both TICA(The International Cat Association) and CFA(Cat Fancier's Association INC)
Our cattery was inspected by a professional representative and received the Cattery of Excellence award from CFA
We also were awarded an Outstanding Cattery Certificate from TICA.
---
Included with your kitten:
Age Appropriate Vaccinations
Veterinarian Health Evaluation
Spay/Neuter
Registration Paperwork
Microchip
Purchase Agreement
Health Guarantee (see purchase agreement)
New Kitten Tips

We also like to stay in touch with our kitten parents and get updates, we're also here for questions and concerns for the life of your Chalk Mountain Bengal.