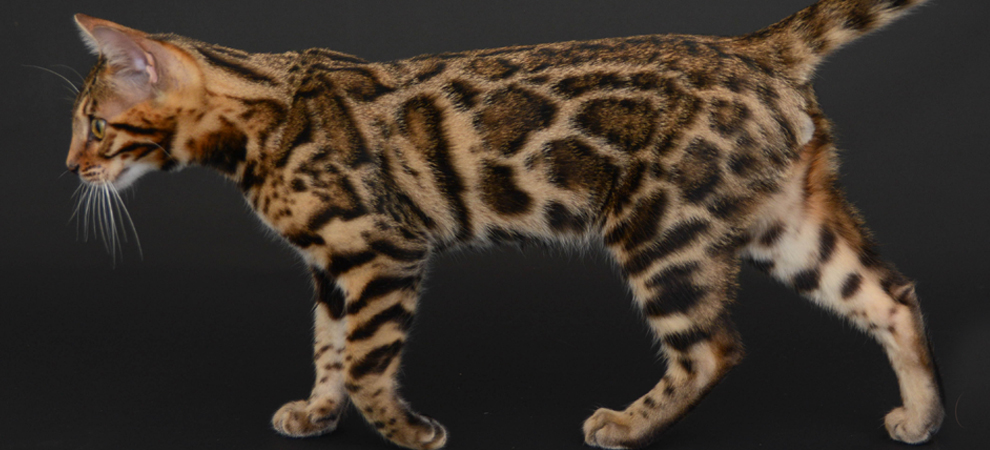 Chalk Mountain's King Louie
Registered Name: Doubledbengals Chalk Mtn Louie
Our Chalk Mountain Sweetheart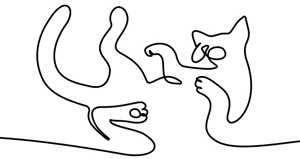 ---
Personality
Louie is a part of this family more than the other Kings on our little farm because Louie was raised with us since he was a kitten. We all love our Louie so much! He is a big Male who scares off some people because of his intense eyes and big round face. But he is a snuggler and a sweetheart. Louie loves being outside in his cattio, 90% of the time he will be bird watching and catching grasshoppers outside. However; if he hears someone approaching he will be quick to jump up and run inside to meet you and rub up against your leg. Louie is incredibly patient with little kids and enjoys being picked up and snuggled. He loves snuggles UNLESS you bring out a toy, if there are cat toys involved his snuggling patience is over because he is on the hunt and he will run, jump, slide, grab, and get that toy!
---
Medical
Louie is up to date on his yearly hypertrophic cardiomyopathy (HCM) screening and has always stayed certified clear of any heart conditions. Our screenings are done by a licensed Cat Cardiologist. His most recent HCM echo was done on June 2023. If you would like proof of his HCM scan please let us know. We go the extra mile and HCM scan our bengal cats to make sure we're breeding the best possible bengal kittens we can. Most bengal breeders don't do the testing because it's expensive, check out our info on bengal breeder health testing.
---
DNA Traits
Louie is the son of 'Champion ExotiqueBengals Heartbreaker' of DoubleD Bengals who has placed at several shows and holds the title of Champion in TICA.
We haven't done a full Wisdom Panel on Louie yet, but we did a DNA test to show what colors he carries and were excited to see that he is a Snow Mink carrier.