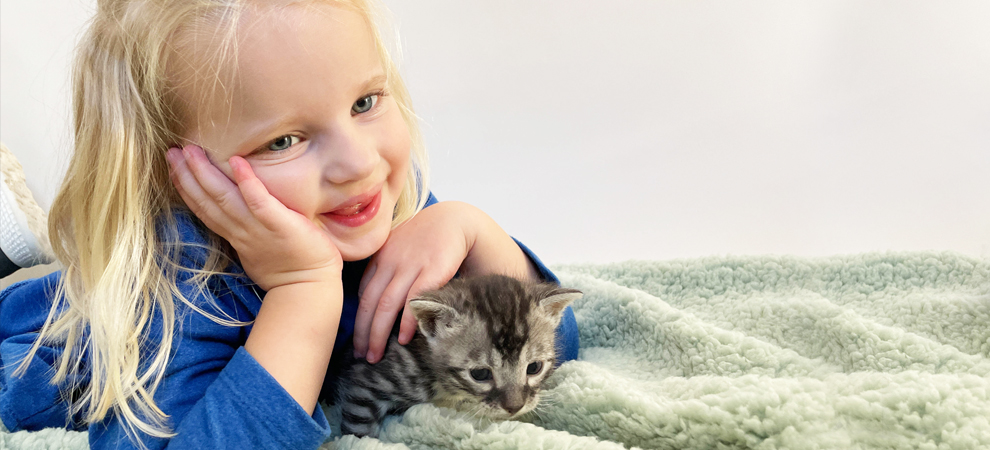 Our Cattery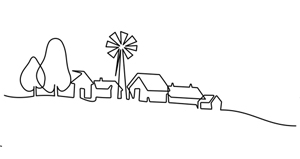 ---
Award Winning
We are excited to announce that our cattery was audited and qualified as a "Cattery of Excellence" by The Cat Fanciers' Association, INC this year.
We were also awarded the "Outstanding Cattery Certificate" by The International Cat Association.
To achieve either of these awards your cattery must be inspected by a representative approved by TICA and CFA. They grade each cattery they inspect the health and well-being of the cats in addition to the entire cattery and premises. The cattery is given a grade based off a list of specifications and we were awarded the highest rating possible (the "excellent" rating).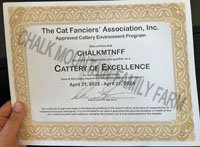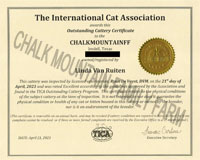 ---
The Cat Cottage
If we could have all of our four-legged family members living in the home with us, we would. But keep in mind: we have a busy loud household with 5 little kids running around. It's a lot for a mother cat to have to endure, pregnant mommas and new mothers would much rather have some peace and quiet to raise their kittens. This is why we built our Cat Cottage. It's a temperature controlled building just a few feet from our home. The Cat Cottage has several private rooms so that mothers who are close to their due date, or mothers with kittens can have the privacy they crave. Of course, it also keeps our males and females separated from each other to prevent any accidental breedings.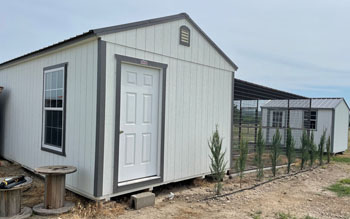 ---
The Cattio
One of our favorite aspects of the Cat Cottage is the Cattio (a Cat-Patio). The cats love the lounge on their shelves, brush up against their cat scratches, and climb the walls. I think their favorite part is being close to the nature around them; bird watching, chasing grass hoppers, and enjoying the fresh air. During the summer it's too hot on the cattio even though we installed shade tarps and added faux plant trellis for shade as well. During the evening when it cools off they will be out and about. It may surprise you, but even during the coldest winter months you'll still find the cats hanging out in the cattio. We're constantly adding shelves and new climbing areas, so it's still a work in progress. We even added a tree-line to block the cold north wind.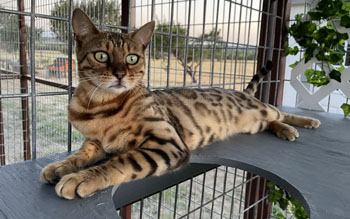 ---
Always a work in progress
We are constantly improving and adding on to our Bengal Cattery. It has become a labor of love. Because we are very much a DIY family it has been a slow process. Enjoy some pictures of our cattery being built over time.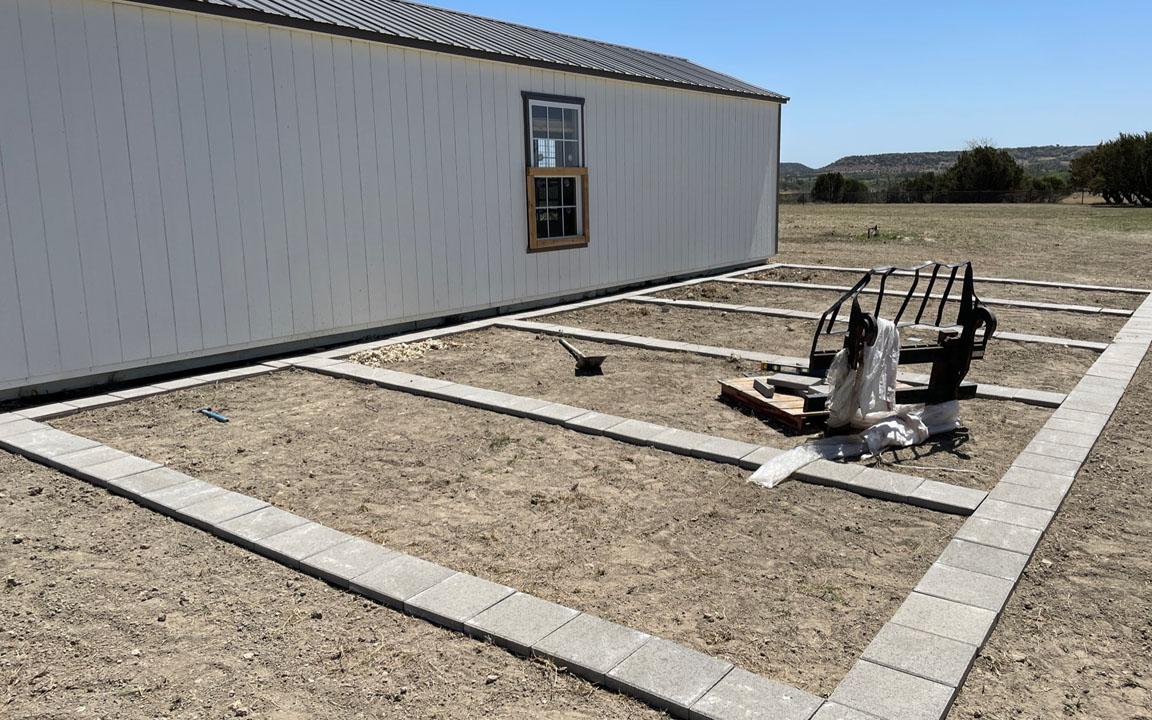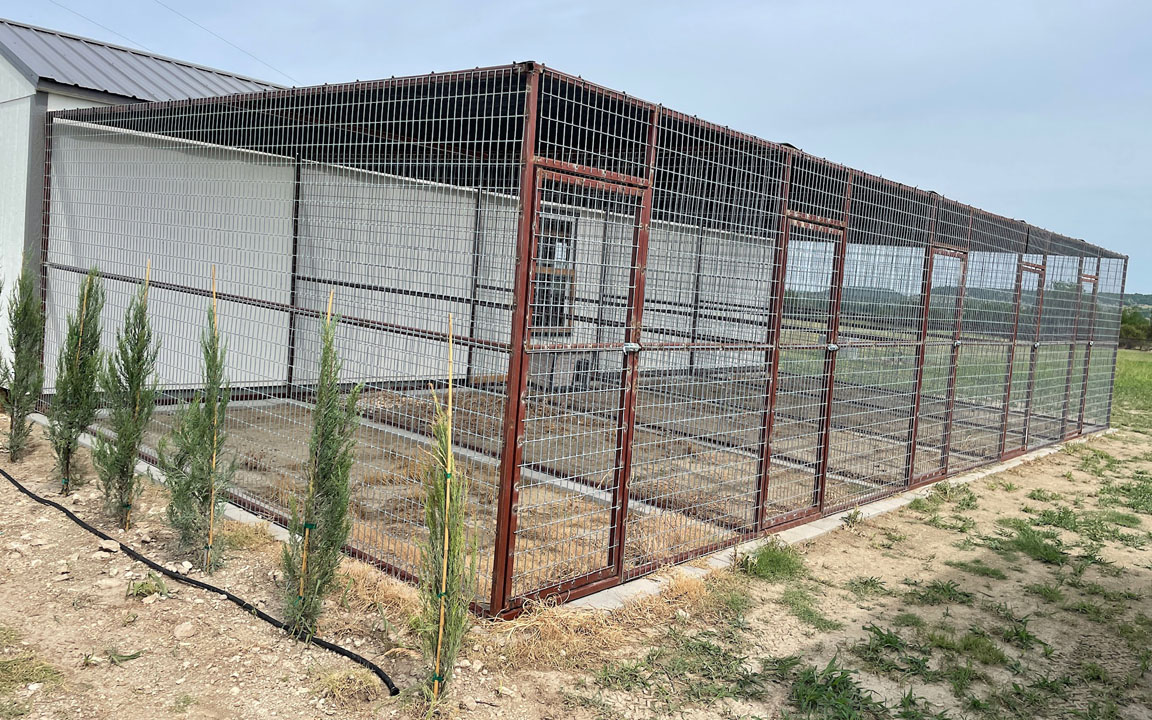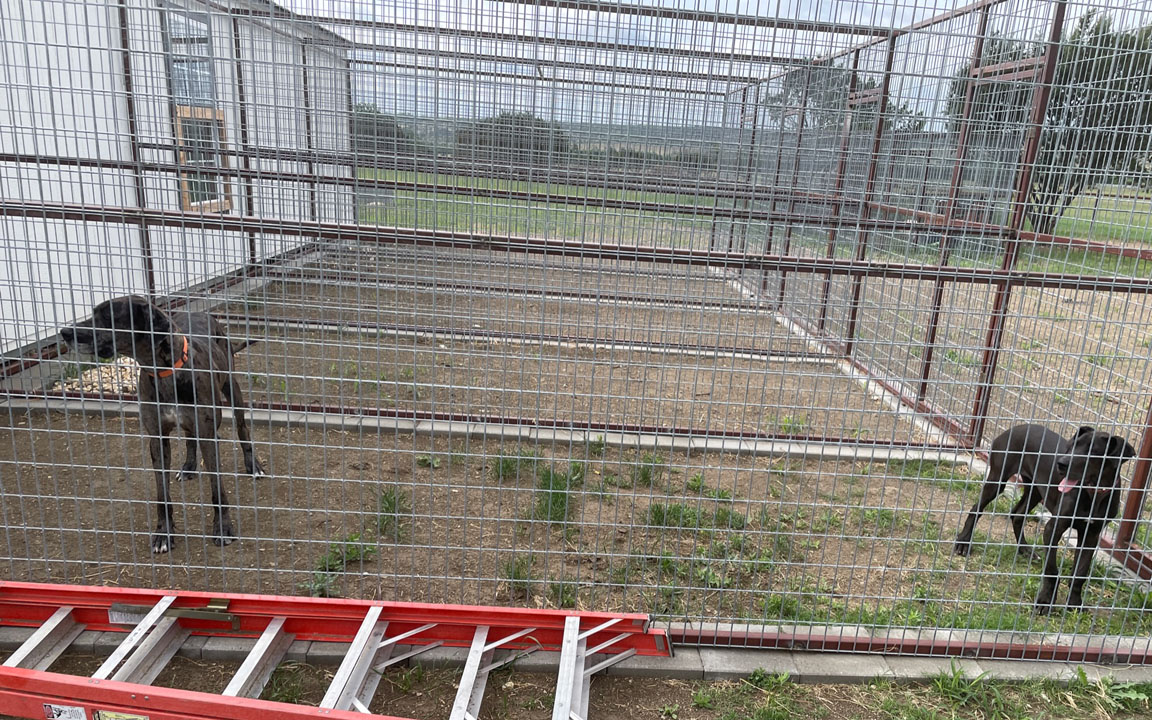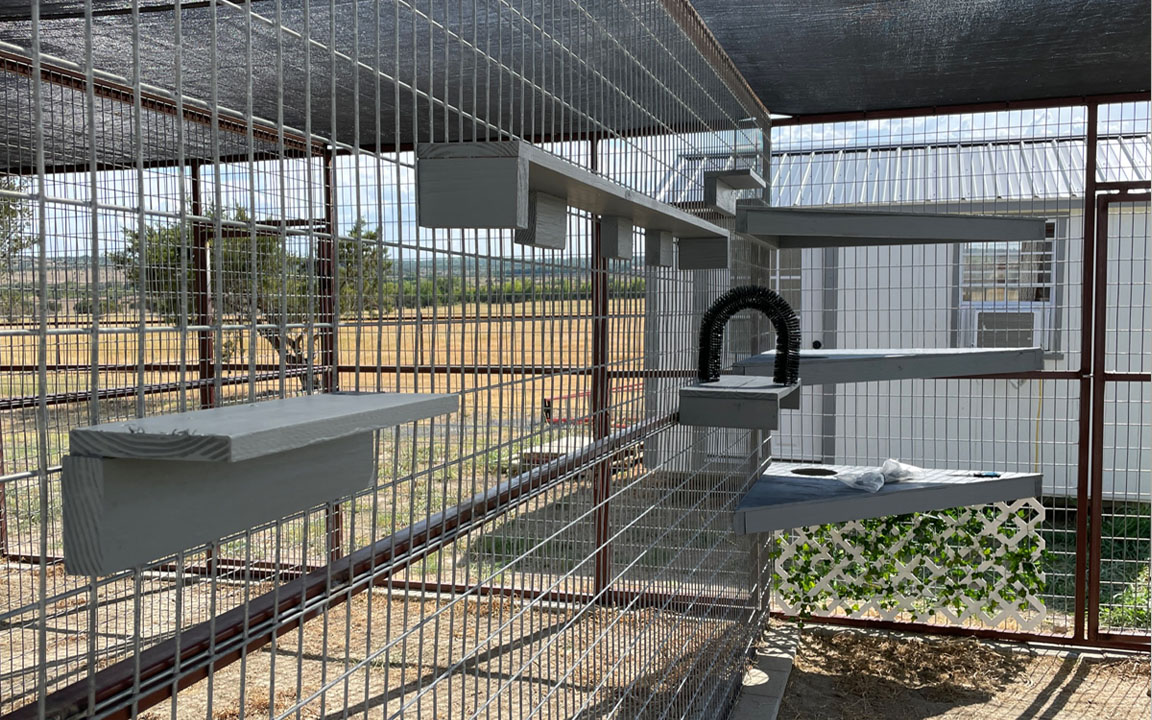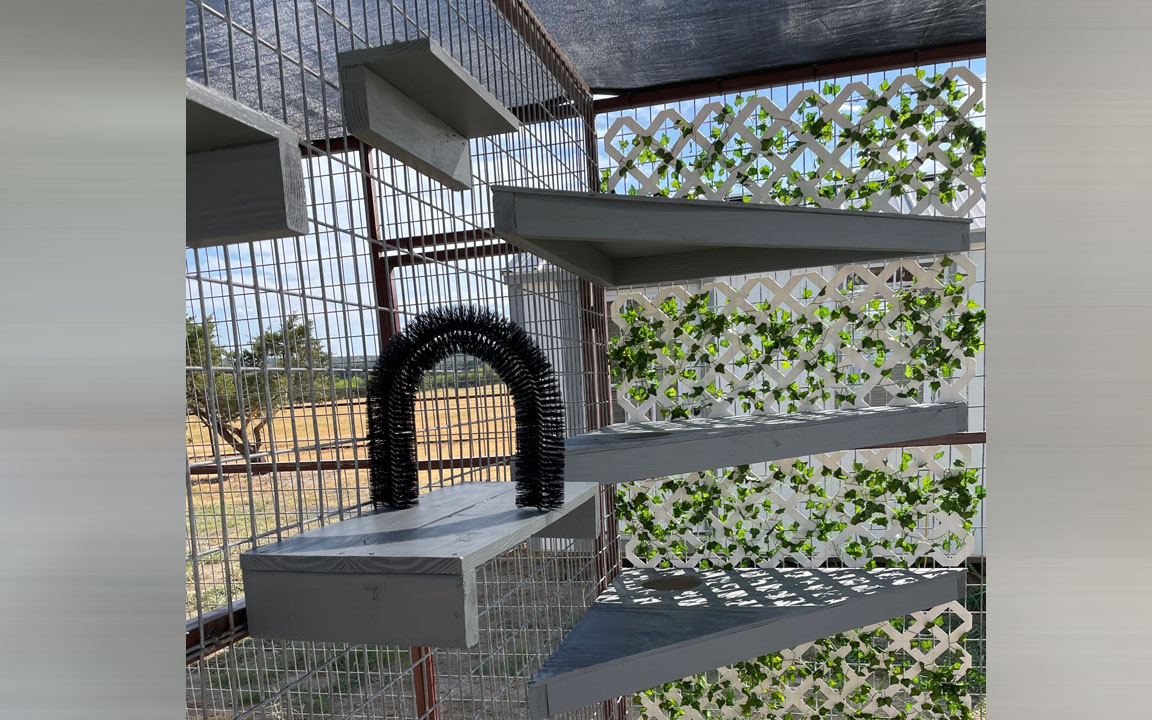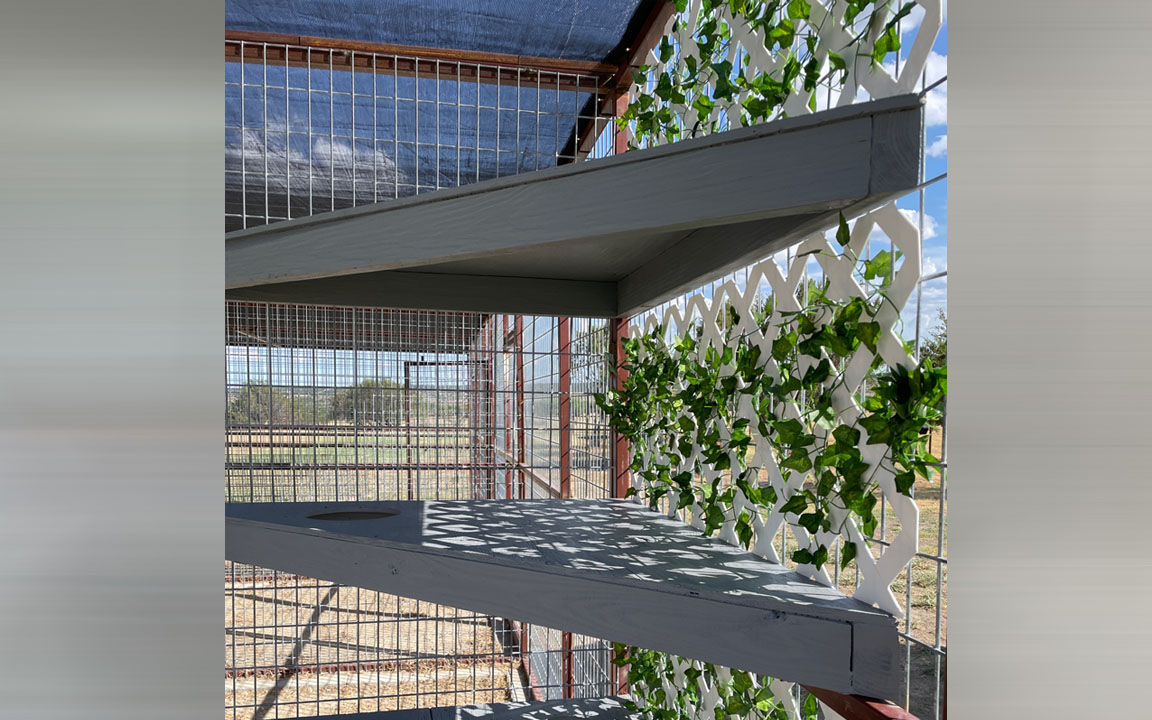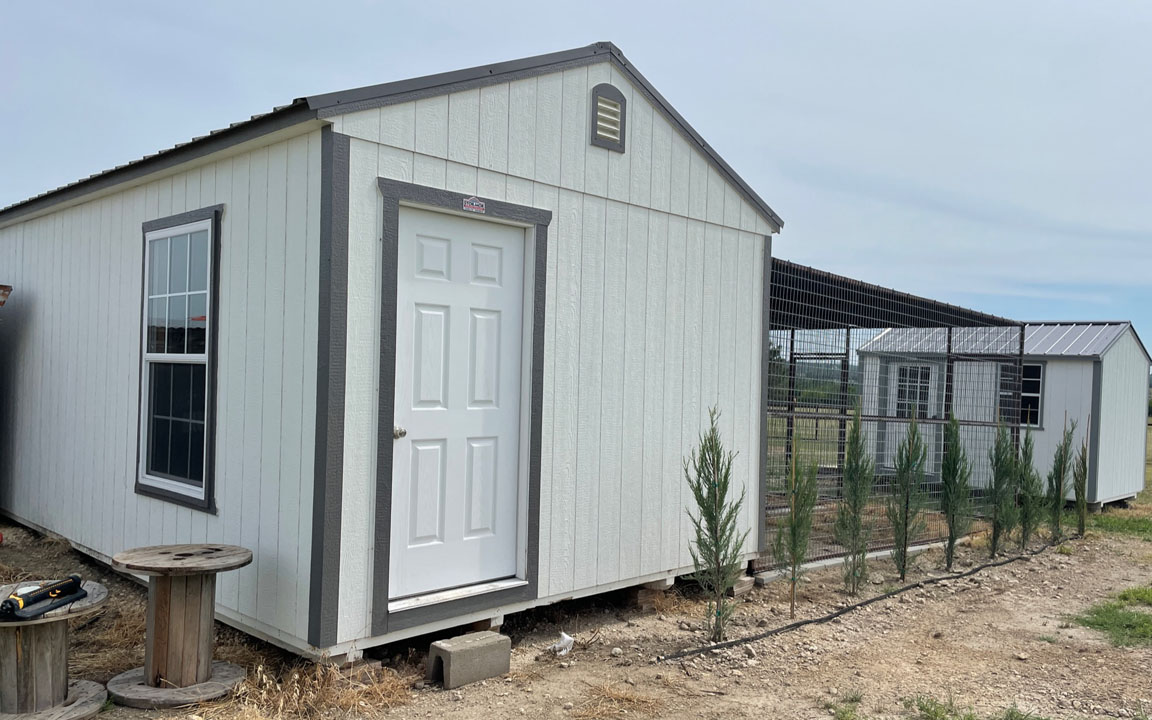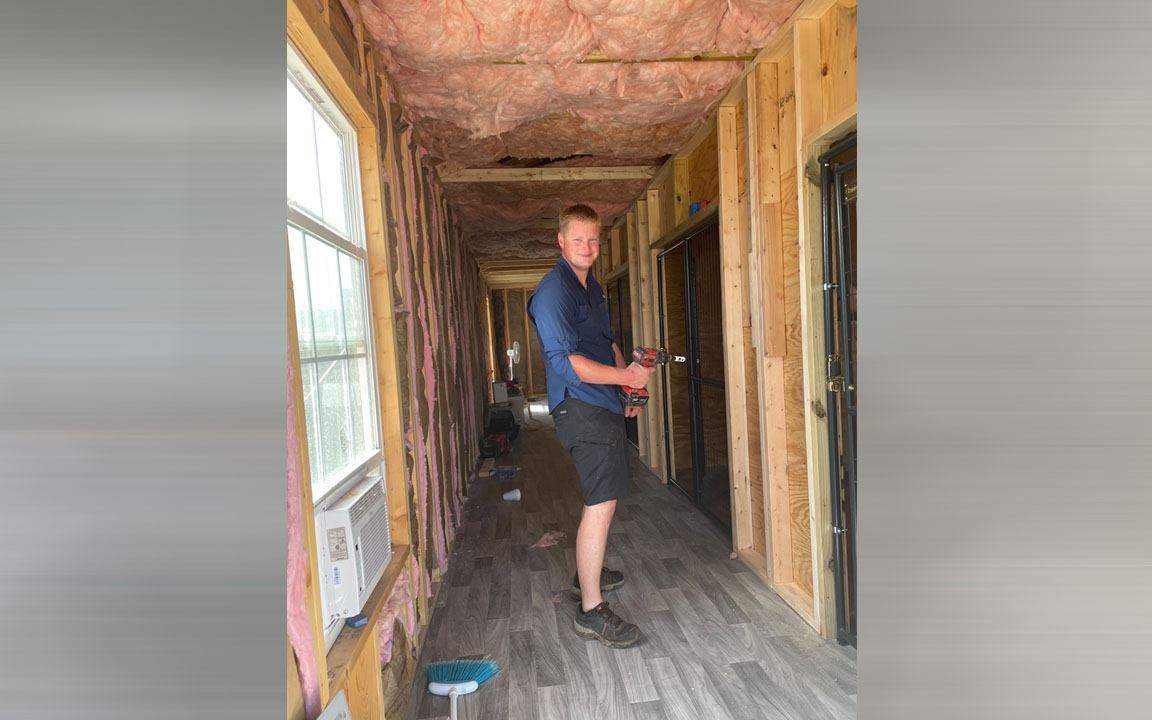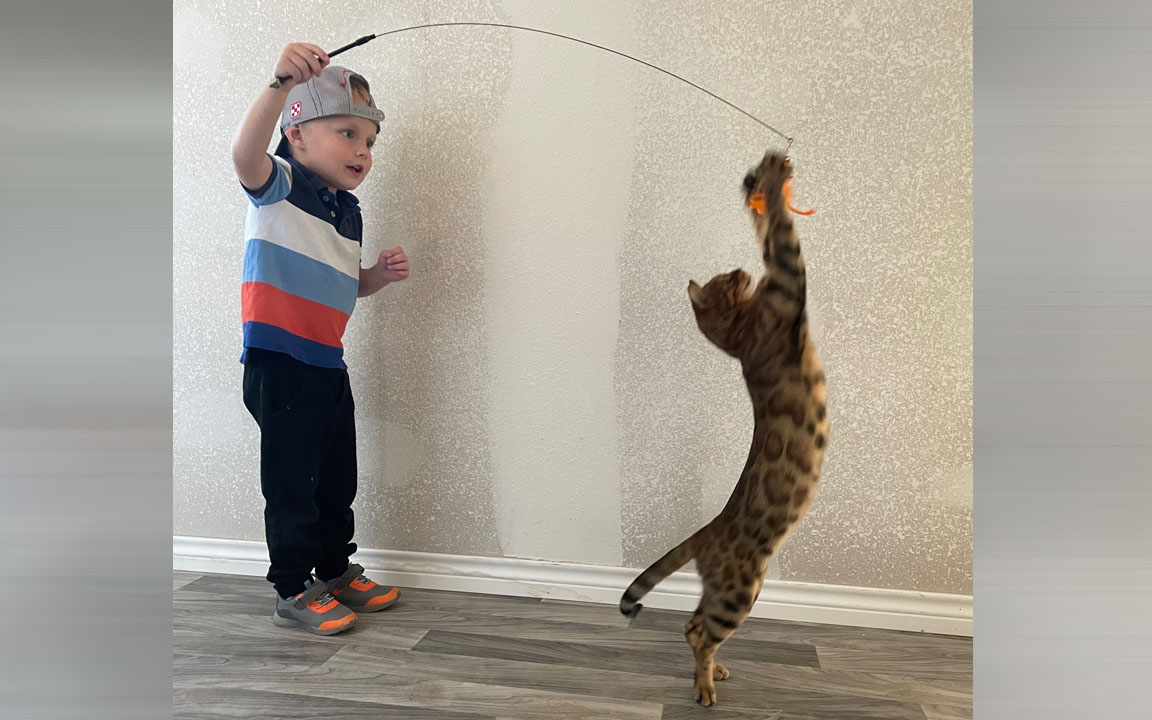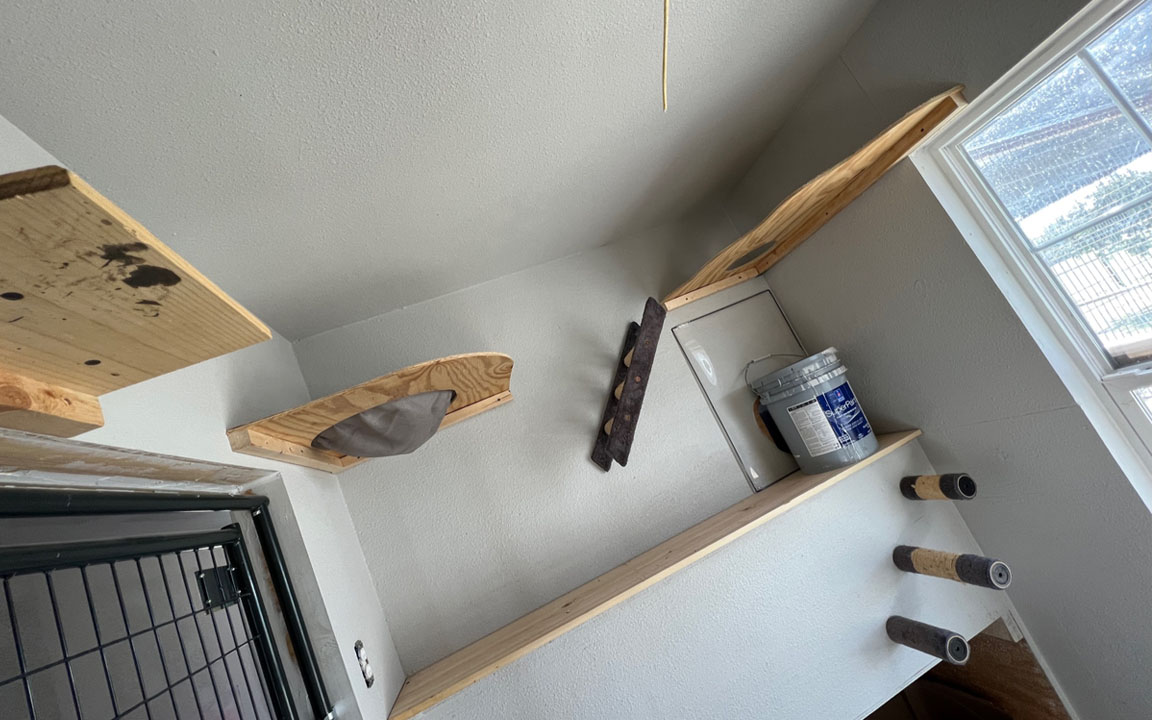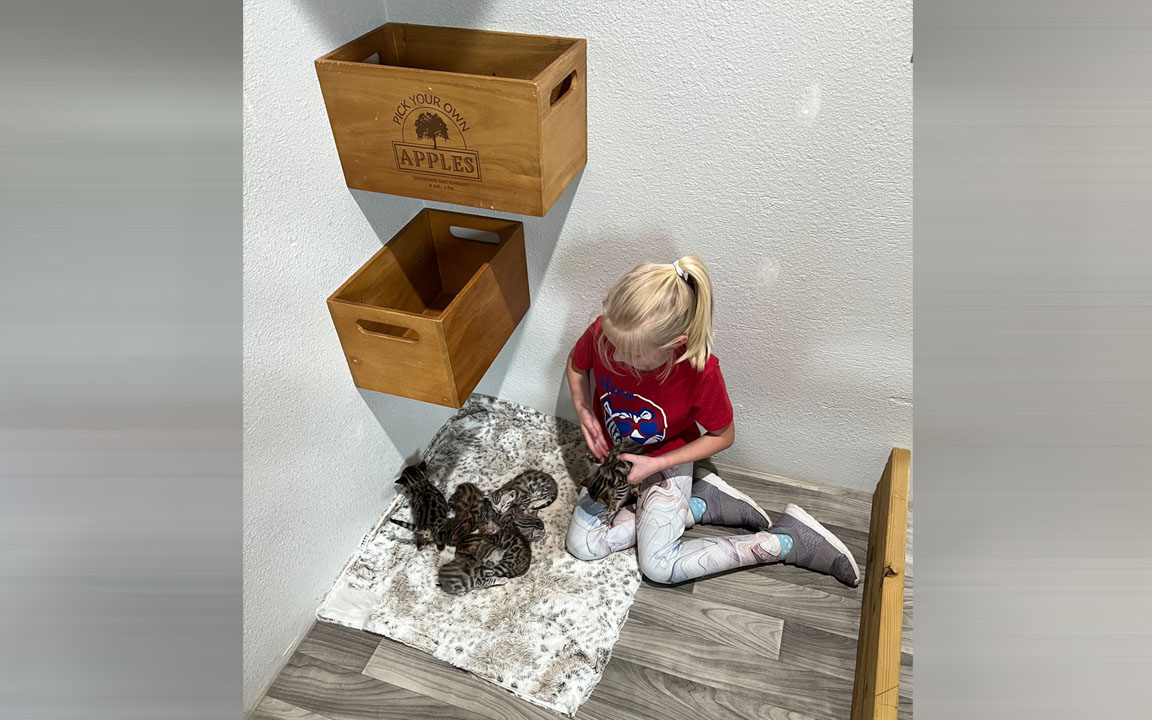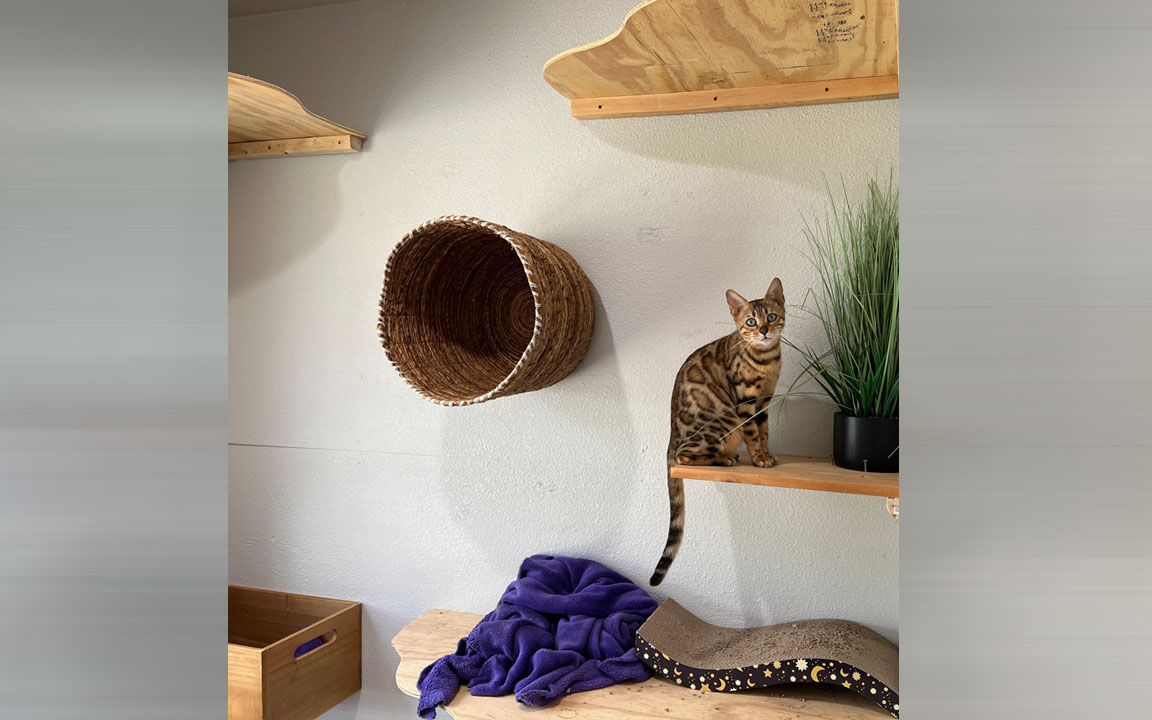 ---
My Favorite Helpers
We have a whole household of helpers who love being in the cattery. Our kids do chores around the cattery like mopping and cleaning as you can see. They would much rather be playing with the kittens, but learning a healthy work ethic around the farm is always a good life skill.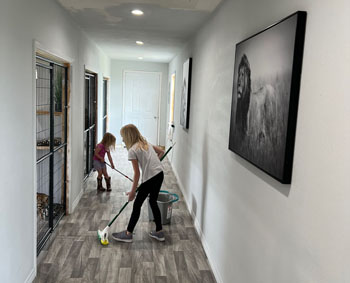 Some helpers are a little less handy, but fun to have around regardless. Here I was painting in the Cat Cottage and Louie decided to join me. It's hard to see in this picture, but he has a nice gray paint smear on his pretty little face.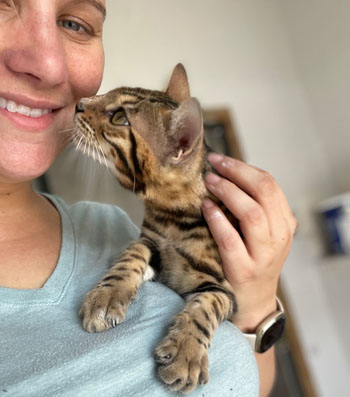 ---
Future Plans
Through all the hard work we have made progress, is there still more to do? ALWAYS. But at this point our precious kitty cats have a space of their own and our kids have a place they can roll around on the floor and enjoy their Bengals.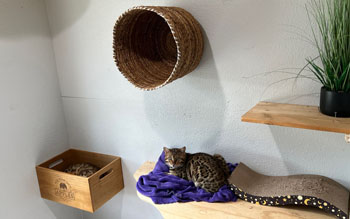 This year we plan on adding some new features, mainly shelving and some outdoor climbing areas. We also plan on adding pavers to our last cattio run so that it matches the other runs. We have some future plans for a second Cottage so that the boys have their own building, but that is more of a long term plan.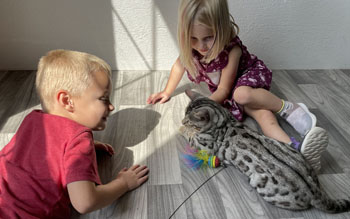 ---
Our cattery is also listed on several pages including the
Cat King Pin.