Flemish Giant Bunnies
Chalk Mountain Family Farm
Rabbit Showing
2023 Junior Livestock Rabbit Show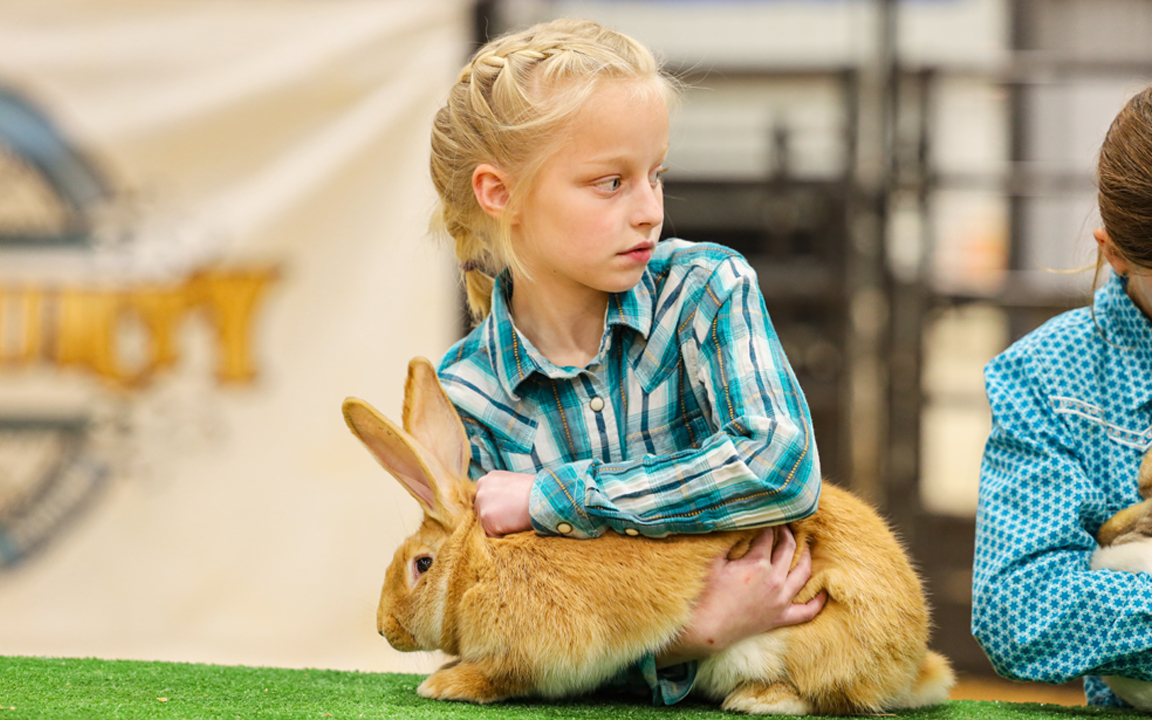 The beginning of something great.
This was the first show of many. Big sister has the rabbit showing fever. She was mentored by a local senior showman and has learned a lot. Her rabbit, fluffy, was awarded 4th place of an extremely large class. Sister also did exceptionally well during the junior showmanship competition.
Flemish Giant Kits
If you're interested in a bunny of your own, please reach out 254-485-5289.
We currently have a litter of kits, however our flemish giant bunnies go extremely quickly.
We usually have 3 colors in our litters: White, Steel, and Light Gray.
We ask for a small re-homing fee for our pet Flemish Giant bunny without registration and tattoo.
If you would like registration and tattoo, that is available with an additional fee.