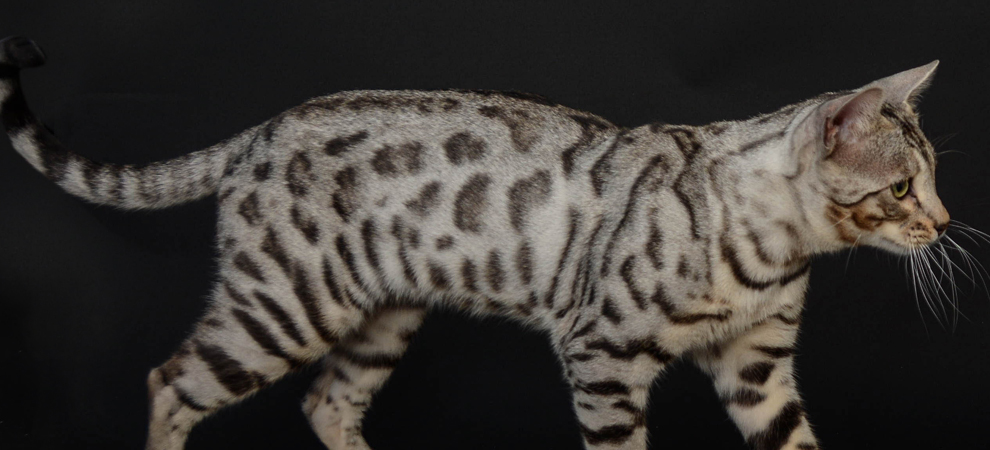 Chalk Mountain's King Zeus
Registered Name: Baileysbeauties Zeus
Just like his namesake, Zeus is beautiful and Godly.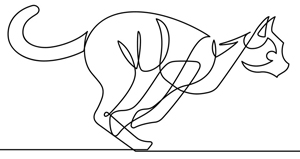 ---
Personality
Zeus came to Chalk Mountain Family Farm at a year old and we're still getting to know what he does and doesn't like. One thing we do know is that he LOVES his lazer. Zeus is quick to pounce and chase. He came from an owner who gave him a lot of love and effection as a kitten which is obvious when we see his patience for our large family with 5 kids.
---
Medical
Zeus is a healthy boy, his yearly hypertrophic cardiomyopathy (HCM) screening has always been negative and his next scan is scheduled for the end of this summer (2023) Zeus has also had a full Wisdom DNA Panel done. The Wisdom Panel is the world's most comprehensive cat DNA test and is delveloped by leading geneticists and veterinarians. Along with insuring that Zeus is 100% bengal breed, it also screens for 45+ health tests, 25+ trait tests, and blood type. Zeus tested negative for every single health test in the Wisdom Panel. Proof of testing can be provided to you if requested.
---
DNA Traits
As you can see, Zeus is a beautiful Silver bengal. One day we hope to add a silver queen to our breeding program for Zeus to match with. Zeus is a carrier of the Melanistic Gene, a melanistic benal has a pattern similar to a black panther.
One fun fact about Zeus is that he is a carrier of the Glitter Coat. This is a gene that makes the hair a softer texture and has an iridescent sheen to it. Although Zeus is only a carrier, he has a high likelyhood of producing kittens with glitter coats with our queens.