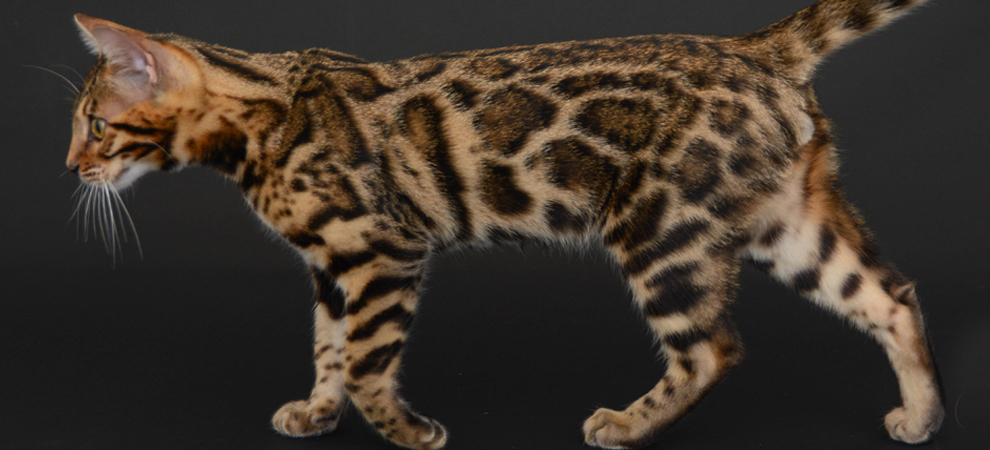 Chalk Mountain's King Louie
Registered Name: Doubledbengals Chalk Mtn Louie
We are so excited to announce our upcoming King to our breeding program.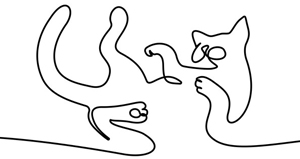 ---
Personality
Louie is ever changing as he grows up. We are enjoying getting to know his personality as he grows and becomes more of a part of the family. I'm sure we will update you all soon on his personality, but as of now: Louie loves treats, playing with kitten toys, and snuggling kids.
---
Medical
Although Louie has been fully cleared by a veterinarian and both of his parents are DNA and hypertrophic cardiomyopathy (HCM) tested; Louie will undergo his own Wisdom Panel when he's a little older.
The Wisdom Panel is the world's most comprehensive cat DNA test and is delveloped by leading geneticists and veterinarians. Along with insuring that Armani is 100% bengal breed, it also screens for 45+ health tests, 25+ trait tests, and blood type.
---
DNA Traits
Louie is the son of 'Champion ExotiqueBengals Heartbreaker' of DoubleD Bengals who has placed at several shows and holds the title of Champion in TICA.
We haven't done a full Wisdom Panel on Louie yet, but we did a DNA test to show what colors he carries and were excited to see that he is a Snow Mink carrier.